TCM. Dr. Lin Shi Zhi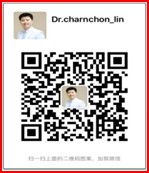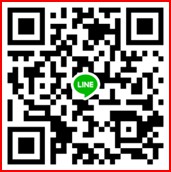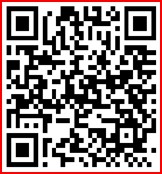 Medical license number 352

Qualification

1. Common diseases of middle-aged and old people: bone and joint degeneration, neck, shoulder, waist and leg pain, numbness of hands and feet, body fatigue, limb weakness, dyspepsia, abdominal distention and abdominal pain, etc.

2. Emotional disorders: insomnia, anxiety, depression, menopausal syndrome, etc.

3. All kinds of acute and chronic pain: sports injury pain, falling pillow, scapulohumeral periarthritis, cervical spondylopathy, lumbar spondylosis, knee joint pain, acute and chronic gastritis and stomachache, acute and chronic dysmenorrhea.

4. Genitourinary system diseases:
(1) Women's irregular menstrual cycle, dysmenorrhea, less menstruation and infertility.
(2) Men's impotence, premature ejaculation, oligospermia, low sperm activity, prostatic hyperplasia, prostatitis, frequent nocturia, infertility.

5. Nervous system diseases: cerebral infarction, cerebral hemorrhage, facial paralysis, trigeminal neuralgia, facial spasm, peripheral neuralgia.

6. Office syndrome, chronic fatigue syndrome, acupuncture and traditional Chinese medicine combined with health care.

Education
Beijing University of Chinese Medicine master 7 year program, Master of Clinical Traditional Chinese Medicine.
Clinical master training in the department of acupuncture, Guang An Men Hospital of Chinese Academy of Traditional Chinese Medicine.

Language Spoken
Chinese, Thai and English language.
(BANGKOK BRANCH)
| | |
| --- | --- |
| Room No. | 502 |
| Work Day | Monday Tuesday Wednesday Thursday Friday Saturday |
| Time | 8:00 am. - 4:00 pm. |
| Day off | Sunday |
Research / Publications / Scholarship / Training
( 2007 - 2010 )
1. Department of Internal Medicine and Department of Acupuncture, Guang An Men Hospital of Chinese Academy of Traditional Chinese Medicine.
2. Wangjing Hospital, China Academy of Chinese Medical Sciences