Developing Chinese medicine service standards

Major Initiatives: Improve and develop TCM standardization from the aspects of TCM diagnosis, TCM treatment, TCM practitioner team, prescription system, registration system, drug preparation system, material system, solving clinical diagnosis error system and holding academic exchange meeting.


1. Formulate the standard of traditional Chinese medicine service.

In 2015, The government stipulates that medical institutions should focus on the steps of focusing on medical service standards. Huachiew TCM Hospital is a general medical institution of traditional Chinese medicine and has a variety of departments. Therefore, Department of medical administration specifically sets the standard operating procedures (SOPs) for each department to standardize and cohesive, because the general inspection steps are the same, but the specialist's inspection step is different for each department. This standard operating procedures (SOPs) will increase the confidence of patients in Huachiew TCM Hospital.
Process: Department of medical administration holds a committee of Chinese medicine practitioners to discuss and draft guidelines for the operation of each department, including general treatment operations and specialist treatments. It is then distributed to each department for proofreading. Finally, it was signed and issued by the president of Huachiew TCM Hospital.
Results: Formulated 7 Traditional Chinese medicine practical guidelines, examination and treatment specifications for Internal medicine, Oncology, Gynecology, Acupuncture, Tuina and Dermatology.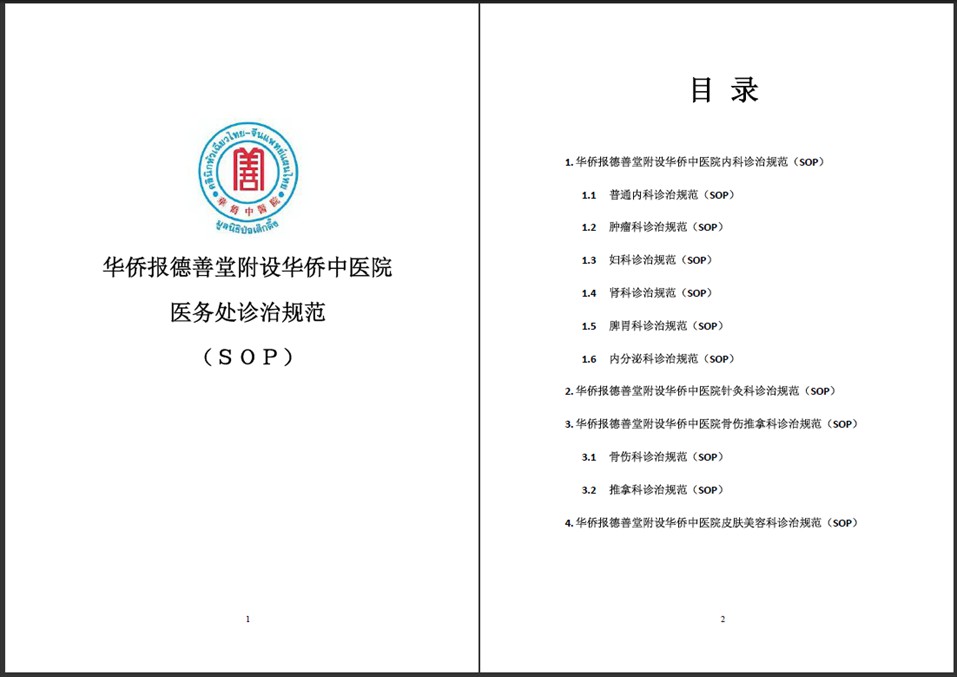 2. Formulate outpatient consulting protocol.

As the new medical system continues to improve, the requirements for medical staff are becoming more and more comprehensive. As a contemporary qualified doctor requires good psychological skill, they should also have artistic consulting skills. Communicating with patients is very important because this is the first step for taking a consultation. A doctor knows the patient's needs through the patient's expression, manners, behavior, language, etc. Thus, different psychological, physiological, and pathological treatments are needed for different patients.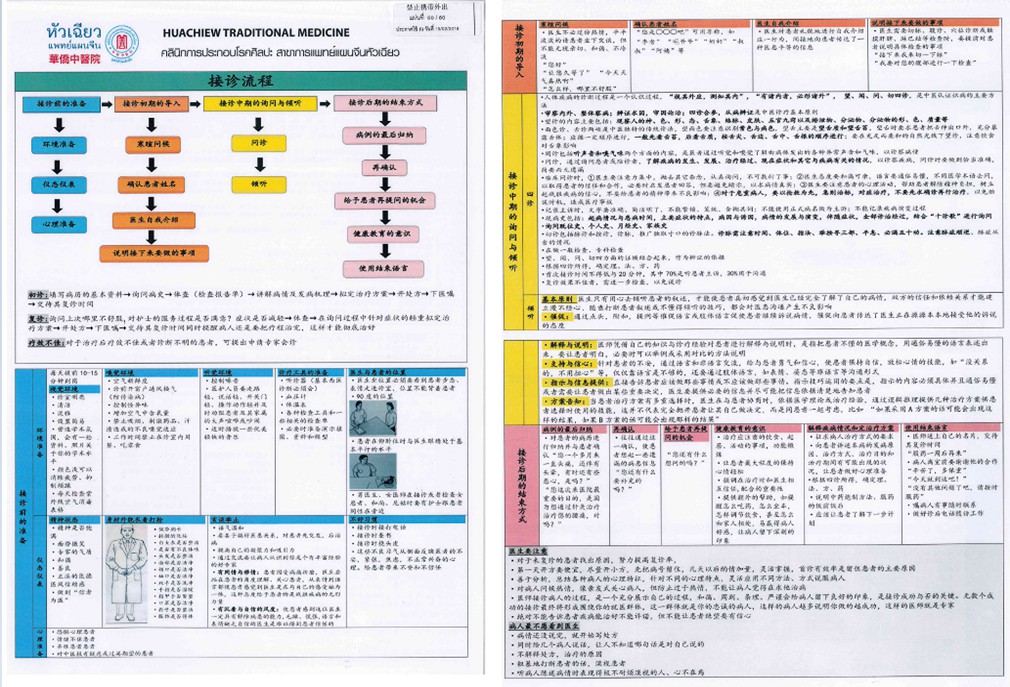 3. TCM disease code and the 10th revision of the International Statistical Classification of Diseases and Related Health Problems (ICD-10).

Huachiew TCM Hospital cooperates with the Ministry of Health of Thailand to compile TCM disease codes to facilitate data statistics and integration of data for various diseases. It is the first systematic statistical data on Traditional Chinese medicine in Thailand.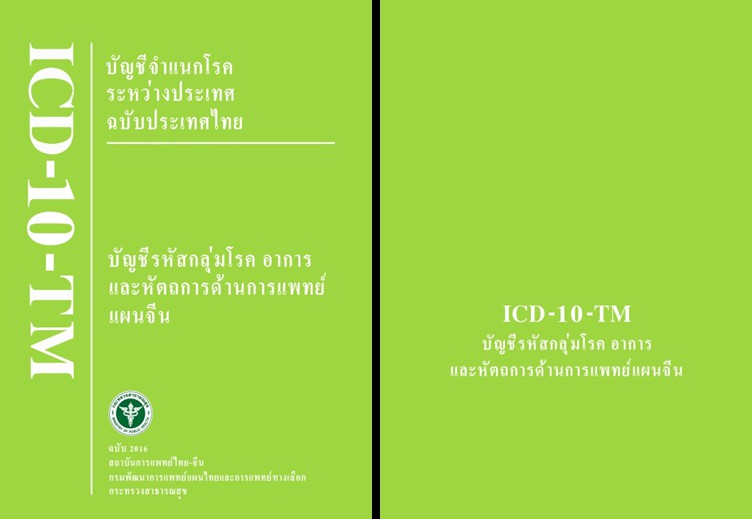 4. TCM clinical practice guideline.

Traditional Chinese medicine has played a certain role and influence in Thailand. Not only Chinese medicine practitioners, but also Western doctors are interested in Chinese medicine. However, clinical practice guideline for Chinese medicine is lacking in Thailand. Therefore, Huachiew TCM Hospital is considered to be the model of the Chinese medicine industry in Thailand, and we are reasonable to develop a clinical diagnosis and treatment guideline for Chinese medicine. The purpose is also to enable the Chinese medicine practitioners in Thailand to have standardized TCM clinical screening, diagnosis, and treatment of various diseases.

Process: The TCM clinical practice guideline produced by Huachiew Tcm Hospital's Department of medical administration, China Association of Chinese Medicine, and the Ministry of Thai Traditional and Alternative Medicine, Institute of Thai-Chinese Medicine. The guideline has been approved by the Chinese Medicine Professional Committee. The operation of this project was carried out by the Chinese medicine practitioners of each department.

Results: TCM clinical practice guideline:

1) Internal medicine diseases: Cold, Dizziness, Stomach bloating, Constipation, Insomnia, and Abdominal pain.
2) Acupuncture and Moxibustion: Stroke (acute and rehabilitation).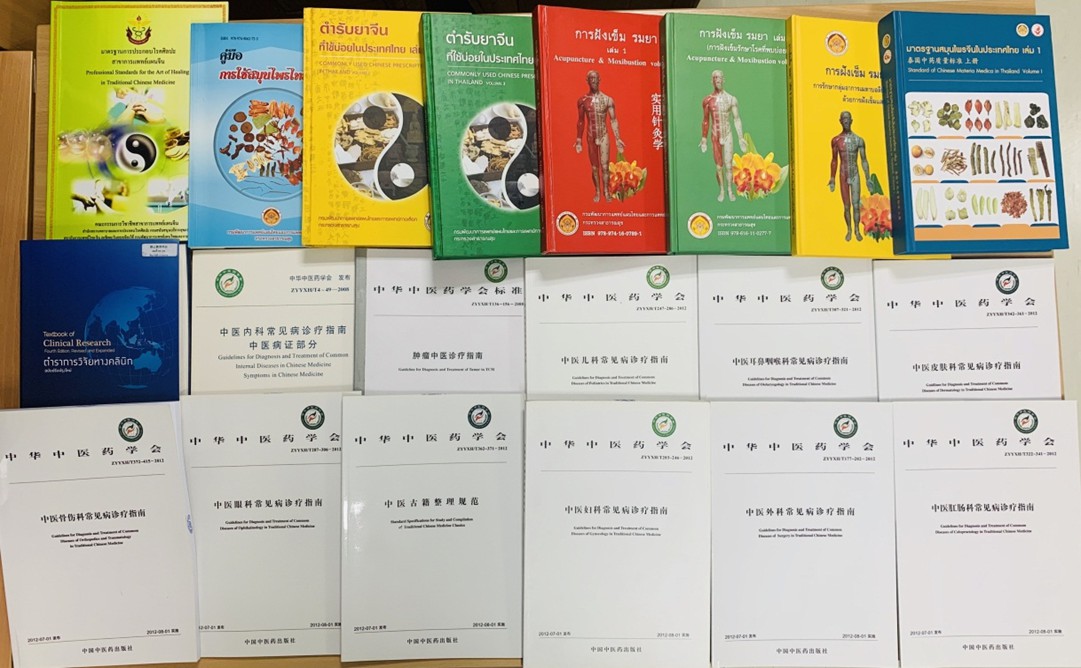 5. Create a hospital appointment registration system.

Huachiew TCM Hospital committed to improving service levels, by provides an appointment registration system in order to improve the satisfaction level of patients with hospital service, Therefore, under the efforts of three college students in the engineering department of Chulalongkorn University, They created great significance in improving the level of medical services. It not only facilitates patients to seek medical consultation, arranges medical treatment plans in advance, reduces waiting time, and is also conducive to hospital improvement. The management level, improving work efficiency and medical quality, and reducing medical safety risks have been well received by patients.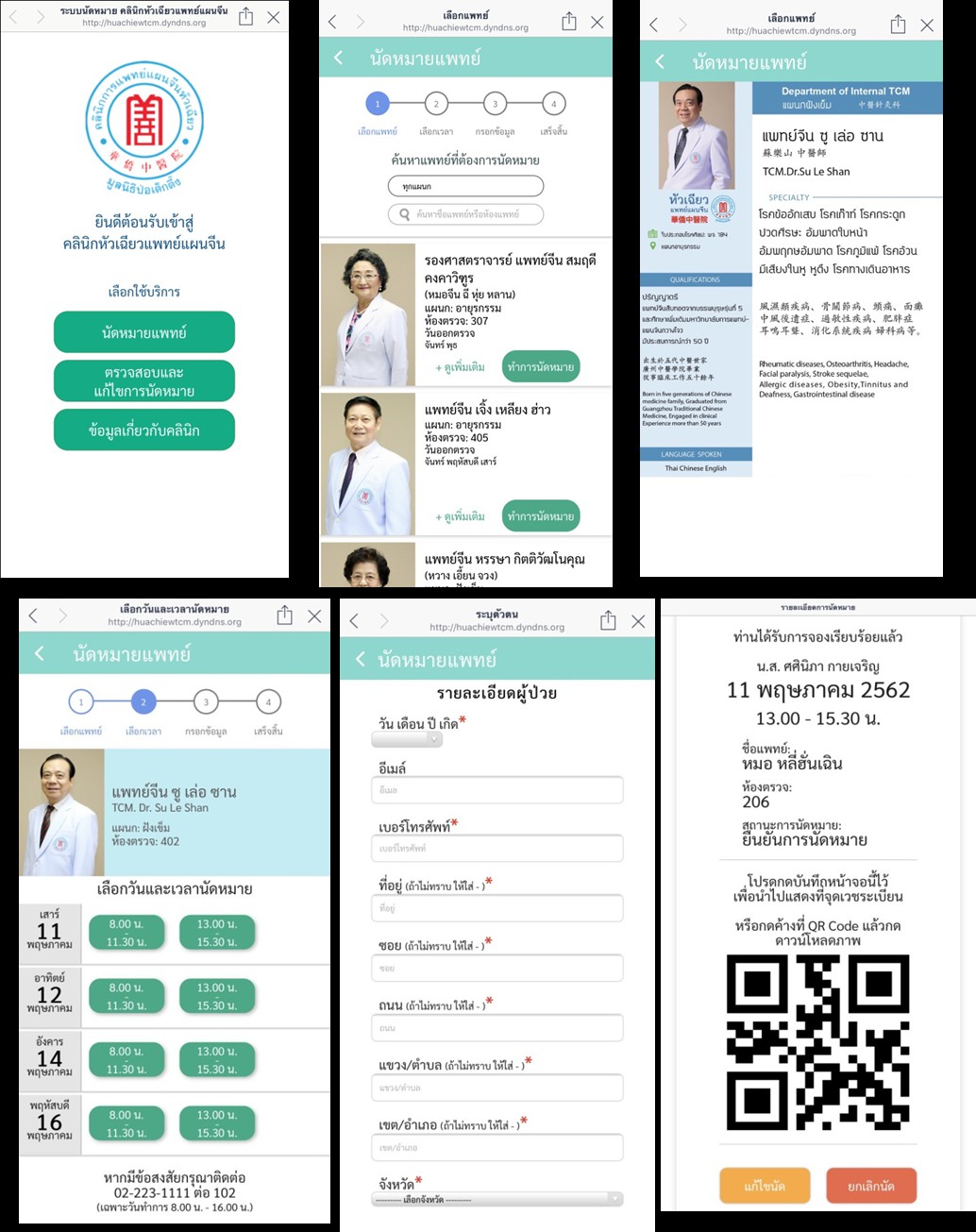 6. International Standardization of Traditional Chinese Medicine Project

By the requirements of International Standard, Huachiew TCM Hospital serves as an important reference for clinical practice, operational specifications, and quality assessment. In order to make the work of Chinese medicine standardize.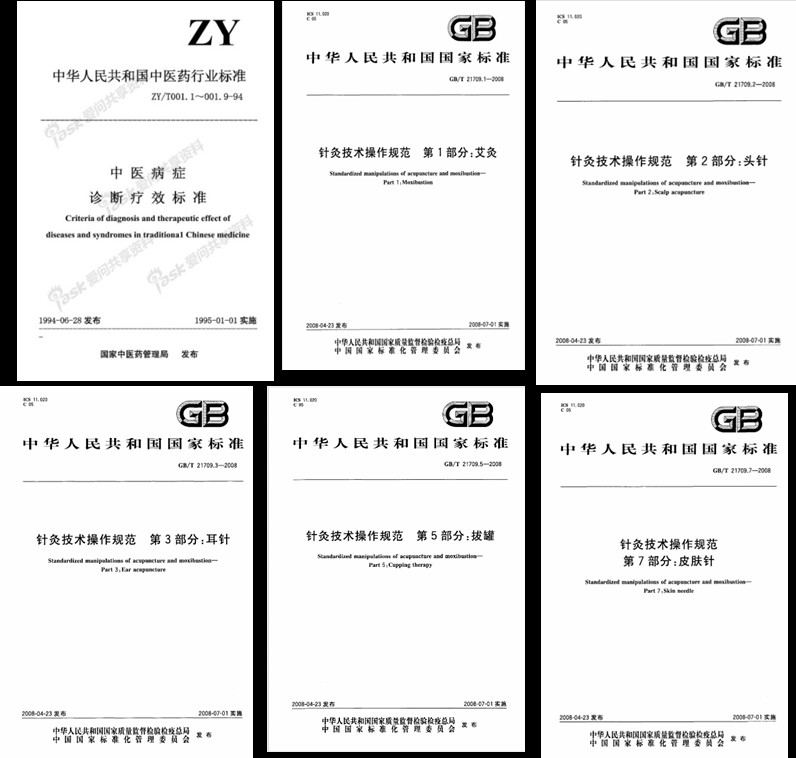 7. Development of Outpatient Management System.

Huachiew TCM Hospital has continuously developed and adjusted the computer system for outpatient doctors and enabled the ICD-10 diagnostic entry mode in the outpatient doctor workstation. The doctor automatically matches the international disease classification when writing an outpatient diagnosis. Name of the disease, standardization of the name of the disease diagnosis, implementation of the application, for the future clinical path, data mining, medical research to provide information.