Vaccariae Semen (王不留行) is the dried ripe seed of Vaccaria egetalis (Neck.) Garcke, family Caryophyllaceae.

Other name Wangbuliuxing (Chinese name), Cowherb Seed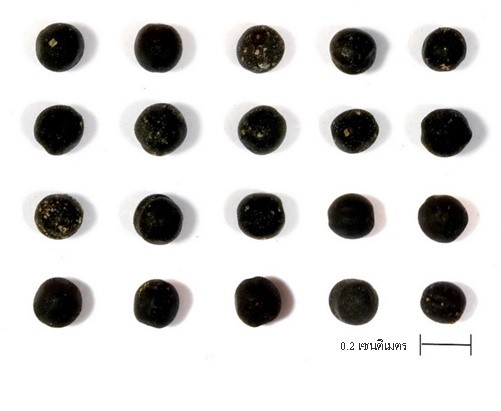 Traditional Chinese Medicine action
Bitter; neutral. Enter liver and stomach channels.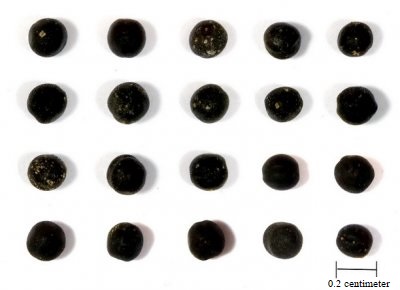 1. Wangbuliuxing : Activate blood and unblock the meridian, promote lactation and disperse swelling, disinhibit urine and relieve stranguria.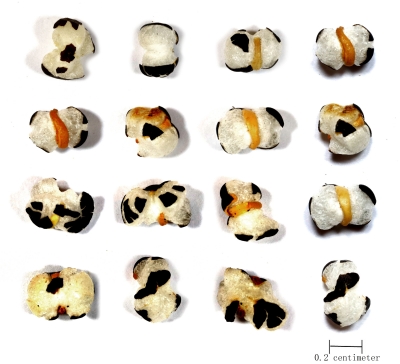 2. Chaowangbuliuxing : Stir-bake can promote the activities.



Usage and dosage 5-10 g, decoction for oral use.

* Contraindication and precaution *
Precaution in pregnant woman.


Copy right of Huachiew Traditional Chinese Medicine Clinic.
For public knowledge.
Commercially copy without permission is prohibited.