Lonicerae Japonicae Flos (金银花) is the dried flower bud or initial blooming flower of Lonicera japonica Thunb., family Caprifoliaceae.

Other name
Dok-Sai-Nam-Phueng (Thai name), Jinyinhua (Chinese name), Japanese Honeysuckle Flower

Macroscopic character
Clavate, slightly curved. External yellowish-white or greenish-white, densely pubescent. Calyx, green, 5-lobed at the apex; corolla tubular; when open, apex 2-lipped; stamens 5, epipetalous, yellow; pistil 1. Odor, delicately aromatic; taste, bland, slightly bitter.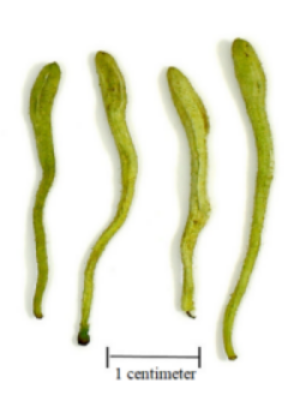 Important cultivation area
Shandong and Henan provinces.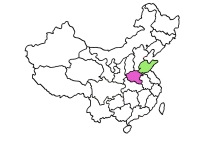 Processing method
Eliminate foreign matters, and dry.

Traditional Chinese Medicine action
Sweet; cold. Enter lung, heart and stomach channels. Clear heat and remove toxin, disperse wind-heat.

Thai Traditional Medicine action
-
Usage and dosage 6-15 g, decoction for oral use.

* Contraindication and precaution *
-



Copy right of Huachiew Traditional Chinese Medicine Clinic.
For public knowledge.
Commercially copy without permission is prohibited.