Corni Fructus (山茱萸) is the dried ripe sarcocarp of Cornus officinalis Sieb. et Zucc., family Cornaceae.

Other name
Shanzhuyu (Chinese name), Asiatis Cornelian Cherry Fruit
Macroscopic character
Irregularly flaky or bladdery. External purplish-red to purplish-black, shrunken, lustrous. Sometimes with a rounded scar of persistent calyx at the apex and a scar of fruit stalk at the base. Texture soft. Odor, slight; taste, sour, astringent and slightly bitter.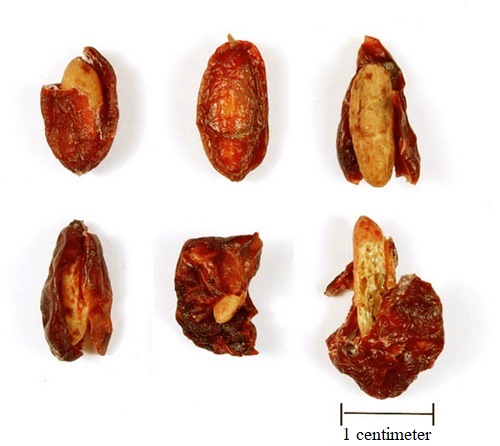 Important cultivation area
Henan, Zhejiang, Shanxi and Anhui provinces.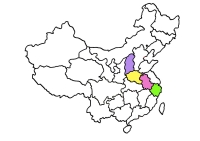 Processing method
1. Shanyurou : Eliminate foreign matters and seeds.
2. Jiuyurou : Stew or steam Shanyurou with yellow wine (use 20 kg of yellow wine for 100 kg of Shanyurou) until the wine is moisten thoroughly and color turned black.
3. Zhengshanyurou : Steam Shanyurou on a strong fire until vapor, then steam on a gentle fire until color turned purplish-black, take pot out of fire, stay overnight, and dry.
Traditional Chinese Medicine action
Sour and astringent; slightly warm. Enter liver and kidney channels.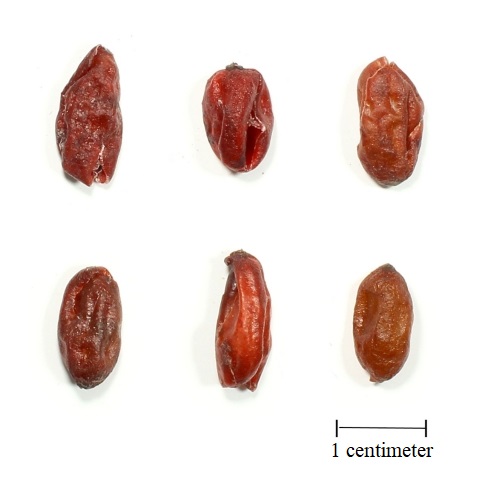 1. Shanyurou :
Tonify and nourish kidney and liver, astringe to secure jing.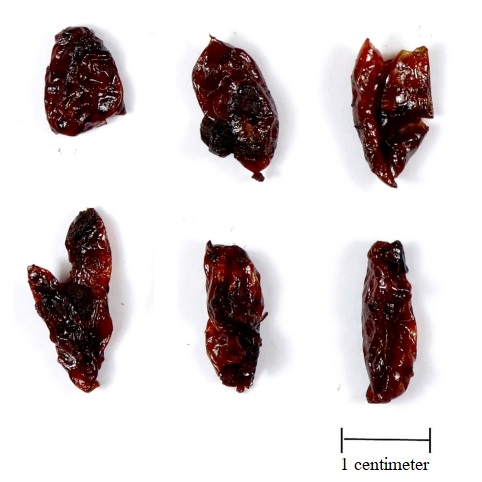 2. Jiuyurou :
Increase warm property and more potent in tonic.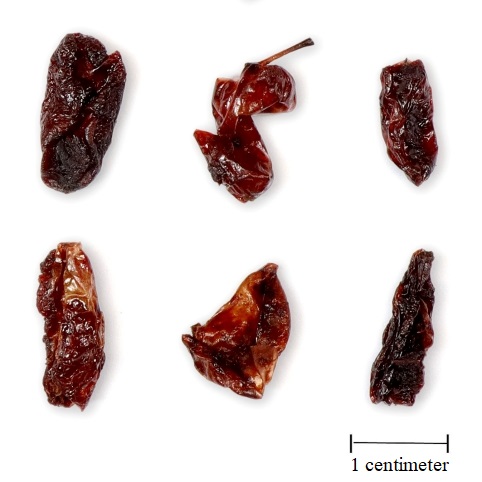 3. Zhengshanyurou :
Tonify kidney, astringe jing and urination.
Usage and dosage
6-12 g, decoction for oral use.
* Contraindication and precaution *


-
Copy right of Huachiew Traditional Chinese Medicine Clinic.
For public knowledge.
Commercially copy without permission is prohibited.