Carthami Flos (红花) is the dried flower of Carthamus tinctorius L., family Asteraceae (Compositae) .


Other name
Dok-Kam-Foi (Thai name), Honghua (Chinese name), Safflower
Macroscopic character
Reddish-yellow or red. Texture pliable. Odor, slightly aromatic; taste, slightly bitter.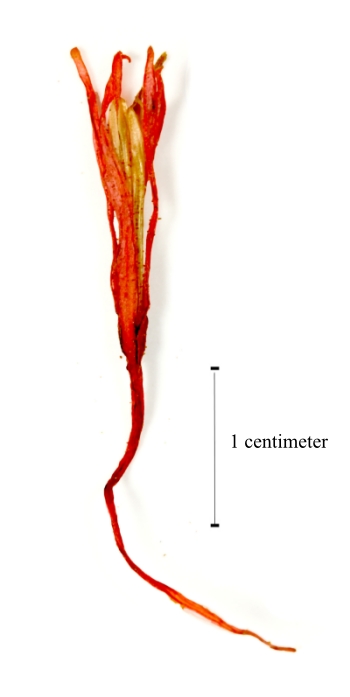 Important cultivation area
Widely produced in the Northeast, North, Northwest in China. The suitable areas are in Henan and Sichuan provinces and Xinjiang Autonomous Region.
Processing method
Eliminate foreign matters and sieve off dust.
Traditional Chinese Medicine action
Pungent; warm. Enter heart and liver channels. Invigorate the blood and unblock the channels, remove blood stasis and relieve pain.


Thai Traditional Medicine action
Sweet, pungent. Tonify blood, heart and nerves, perspiration, emmenagogue and use for menorrhalgia, fever in children, jaundice and joint pain.


Usage and dosage 3-10 g, decoction for oral use; an appropriate amount, for external use.


* Contraindication and precaution *
Precaution in pregnant woman or patients with bleeding tendency.


Copy right of Huachiew Traditional Chinese Medicine Clinic.
For public knowledge.
Commercially copy without permission is prohibited.