Eupatorii Herba (佩兰) is the dried aeriel part of Eupatorium fortunei Turcz., family Compositae.

Other name
Son-Pra-Hom (Thai name), Peilan (Chinese name), Eupatorii Herba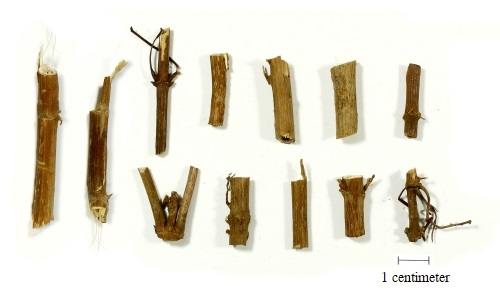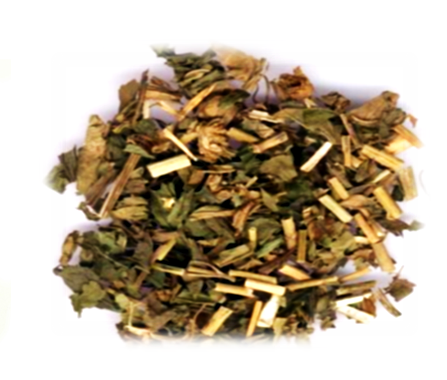 Traditional Chinese Medicine action
Pungent; Neutral. Enter spleen, stomach and lung channel. Resolve dampness with aromatic medicinal, enliven the spleen and increase the appetite,release the exterior and summer heat.

Thai Traditional Chinese Medicine
Son-Pra-Hom (Dried herb of E. fortunei Turcz.): Aromatic, neutral. Tonify qi, activate blood circulation.

Usage and dosage 5-10 g, decoction for oral use.

* Contraindication and precaution *
-


Copy right of Huachiew Traditional Chinese Medicine Clinic.
For public knowledge.
Commercially copy without permission is prohibited.