Forsythiae Fructus (连翘) is the dried fruit of Forsythia suspensa (Thunb.) Vahl, family Oleaceae.

Other name
Lianqiao (Chinese), Weeping Forsythia Capsule

Macroscopic character
Long ovoid to ovoid, slightly compressed. External with irregular longitudinal wrinkles, numerous raised small maculates, and a longitudinal furrow on each of the two surfaces. Apex acute, bearing a small fruit stalk or its scar at the base.
Qingqiao: Mostly indehiscent, external greenish-brown, with less small greyish-white maculates, texture hard; seeds numerous, yellowish-green, slender, winged at one side.
Laoqiao: dehiscent from apex or to two segments, outer surface yellowish-brown or reddish-brown, inner surface mostly pale yellowish-brown, smooth, with a longitudinal septum. Texture brittle; seeds brown, mostly fallen off. Odor, slightly aromatic; taste, bitter.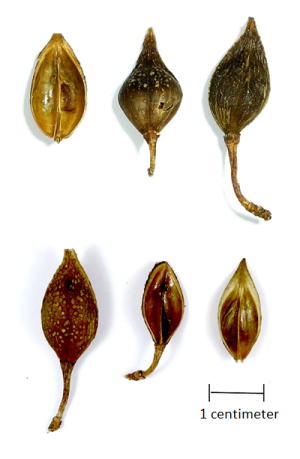 Important cultivation area
Shanxi, Shaanxi, Henan provinces.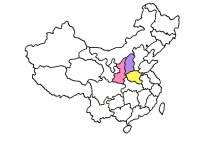 Processing method
1. Qingqiao: Collected in autumn when nearly ripe and still greenish, removed from foreign matters, steamed thoroughly and dried in the sun.
2. Laoqiao: Collected when fully ripe, dried, and removed from foreign matters.
Traditional Chinese Medicine action
Bitter; mild cold. Enter lung, heart and small intestine channels. Clear heat and remove toxin, disperse swelling and dissipate binds, disperse wind-heat.

Usage and dosage 6-15 g, decoction for oral use.

* Contraindication and precaution *
-


Copy right of Huachiew Traditional Chinese Medicine Clinic.
For public knowledge.
Commercially copy without permission is prohibited.