TCM. Dr. Orakoch Mahadilokrat (Cai Pei Ling)
Medical license number 45

Make an appointment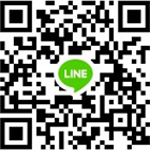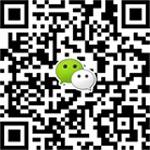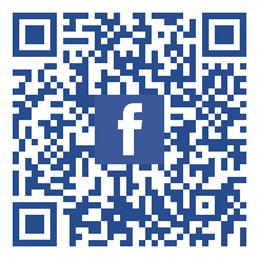 Qualification

Chinese herbs on Internal Common diseases such as Respiratory tract disease, Liver disease, Chronic Fatique syndrome, Pain&numbness and Common blood disorders ; a variety of malignant and benign tumors, such as Lung cancer, Breast cancer, Nasopharyngeal cancer, Gastrointestinal cancer, Bladder cancer, Improve the quality of life, relieve cancer pain, and reduce side effects of chemo - radiotherapy.
Education

Master's Degree of Internal TCM of Oncology
Guangzhou University of Traditional Chinese Medicine

Language Spoken
Chinese, Thai and English language.

(BANGKOK BRANCH)

| | |
| --- | --- |
| Room No. | 305 |
| Work Day | Monday Tuesday Wednesday Thursday Friday Sunday |
| Time | 8:00 am. to 4:00 pm. |
| Day off | Saturday |
Research / Publications / Scholarship / Training
1.GuoLin Qigong for AntiCancer and Healthcare.
2.New Advances in Integrative MedicineTherapy of Oncology, China Guangzhou.
3.Clinical Research on Treatment Cancer Pain by Chinese Medicine Warm Compress on Meridians in the Back Part.
4.China Master's Theses Full-text Database CMFD, 2015
5.The Exploration of Prof. Liu Wei Sheng Record Diagnosis and Treatment Cancer with Chinese herb synergism.
6.A Chinese medicine warm compress (Wen Jing Zhi Tong Fang) combined with WHO 3 step analgesic ladder treatment for cancer pain relief.
Medicine (LWW journal)