Toosendan Fructus (川楝子) is the dried mature fruit of Melia toosendan Sieb. et Zucc., family Meliaceae.

Other name
Phon-Lian (Thai name), Chuanlianzi (Chinese name), Szechwan Chinaberry Fruit
Macroscopic character
Subspherical or oval. External golden to brownish-yellow, and dispersed small brown spots. Apex with remains of style attached, base dented with a fruit stalk scar. Epicarp leathery, usually separate from mesocarp. Odor, characteristic; taste, sour and bitter.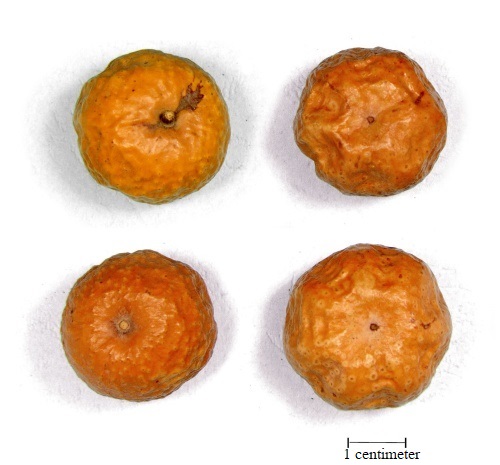 Important cultivation area
Sichuan (best quality products), Gansu, Hubei, Guizhou and Yunnan provinces.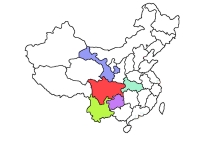 Processing method

1.Chuanlianzi: Eliminate foreign matters, break into half or cut into thick slices or crush into pieces, sieve out fragments.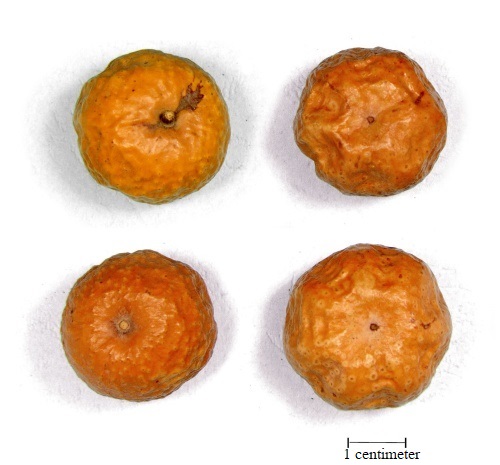 2.Chaochuanlianzi: Stir-bake on a gentle fire until the outer surface becomes charred yellow.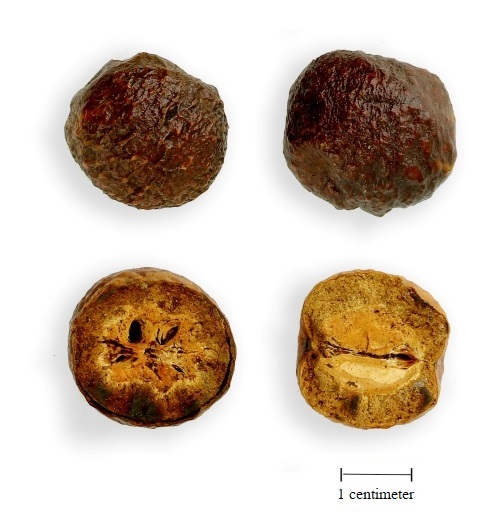 Traditional Chinese Medicine action
Bitter; cold; slightly toxic. Enter liver, stomach, small intestine and bladder channels.

1. Chuanlianzi: Promote flow of qi to relieve pain, soothe the liver-qi and clear heat, kill intestinal worms.

2. Chaochuanlianzi: Processed drug has lower coldness, bitterness and toxicity. It can soothe the liver-qi, promote the flow of qi and relieve pain.


Thai Traditional Medicine action
Expels round worms, cure leprosy and abscess. Seed oil applied to relieve pain.
Usage and dosage
5-10 g, decoction for oral use, crush into small pieces before use. Use an appropriate amount for external application.


* Contraindication and precaution *
Toosendan Fructus is slightly toxic. Overdose of oral administration may cause toxicity. Unstir-baked Toosendan Fructus is not suitable for the patients suffering from spleen and stomach cold deficiency.



Copy right of Huachiew Traditional Chinese Medicine Clinic.
For public knowledge.
Commercially copy without permission is prohibited.