Atractylodis Macrocephalae Rhizoma (白术) is the dried rhizome of Atractylodes macrocephala Koidz, family Asteraceae (Compositae).

Other name
Baizhu (Chinese name), Largehead Atractylodes Rhizome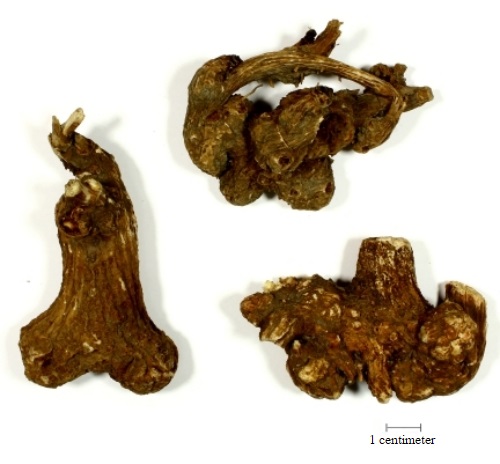 Traditional Chinese Medicine action
Bitter and sweet; warm. Enter spleen and stomach channels.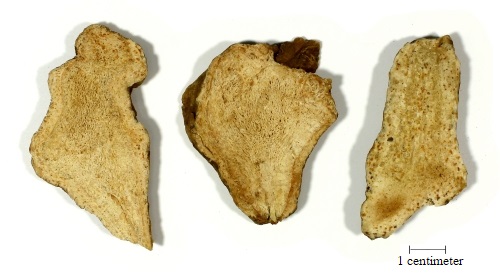 1. Baizhu : Fortify the spleen and replenish qi, dry dampness and induce diuresis, check sweating, prevent miscarriage.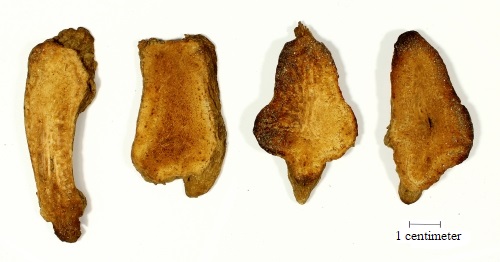 2. Tuchaobaizhu : Enhance tonifying spleen and anti-diarrhea.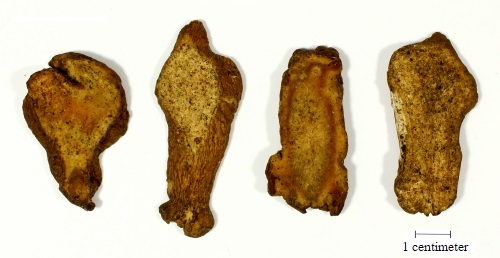 3. Fuchaobaizhu : Moderate dryness. Enhance fortifying spleen and anti-flatulence.


Usage and dosage 6-12 g, decoction for oral use.


* Contraindication and precaution *
-


Copy right of Huachiew Traditional Chinese Medicine Clinic.
For public knowledge.
Commercially copy without permission is prohibited.