Trionycis Carapax (鳖甲) is the carapace of Trionyx sinensis Wiegmann, family Trionychidae.

Other name
Biejia (Chinese name), Turtle Carapace, Chinese Softshell Turtle
Macroscopic character
Elliptic or oval, dorsal surface convex. The outer surface blackish-brown or dark green, somewhat lustrous, with fine reticular wrinkles and greyish-yellow or greyish-white spots, longitudinal ridge in the middle, eight transverse concave strips arranged symmetrically on each side of the ridge. Serrated sutures observable when the outer skin peeled off. Inner surface whitish, projecting vertebrae in the middle, the cervical vertebrae curved inward, 8 ribs arranged on each side of the vertebrae, stretched out of the margin. Texture hard. Odor, slightly stinking; taste, bland.

Important cultivation area
Hubei, Anhui, Jiangsu and Henan provinces.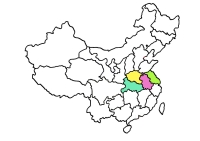 Processing method
1. Biejia : Steam in a pan for 45 minutes. Take out and put in hot water, remove skin and muscle by a hard-brush immediately, wash clean, and dry. Crush to small pieces.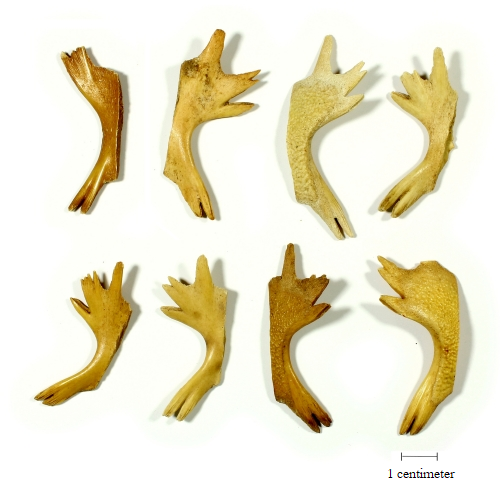 2. Cubiejia : Stir-bake Biejia with sand until the surface becomes yellowish. Take out, temper with vinegar (use 20 kg of vinegar per 100 kg of Biejia), and dry.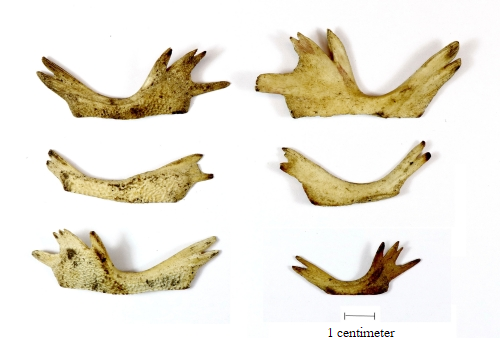 Traditional Chinese Medicine action
Salty; slightly cold. Enter liver and kidney channels.
1. Biejia : Nourish yin and subdue yang, abate heat and relieve steaming, soften hardness and dissipate binds.

2. Cubiejia : Direct the action to liver. More potent in soften hardness and dissipate binds.

Usage and dosage
9-24 g, decoction for oral use. Break to pieces before use. It should be decocted first.


* Contraindication and precaution *
-



Copy right of Huachiew Traditional Chinese Medicine Clinic.
For public knowledge.
Commercially copy without permission is prohibited.