Sojae Semen Praeparatum (淡豆豉) is the fermented preparation obtained from the ripe seed Glycine max (L.) Merr., family Fabaceae (Leguminosae).

Other name
Dandouchi (Chinese name), Fermented Soybean
Macroscopic character
Ellipsoidal, slightly flattened. External black, shrunken. Texture soft, fracture brownish-black. Odor, aromatic; taste, slightly sweet.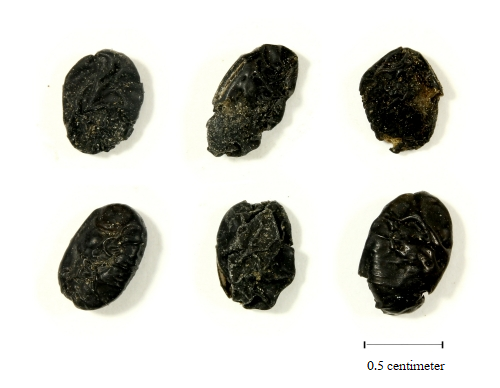 Important cultivation area
Wide spread cultivated in China.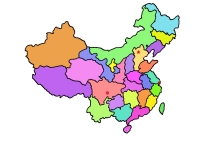 Processing method
Decoct 70-100 g of each Sangye and Qinghao with water, filter. Mix the filtrate with 1,000 g of clean Sojae Semen until the liquid is exhausted, steam thoroughly, then take out the seeds, dry in air briefly, cover with decocted Mori Folium and Artemisiae Annuae Herba, and ferment untilyellow hyphae appear completely. Remove the residue, wash clean, ferment again for 15-20 days until an aromatic odor is produced. Take out the fermented seeds, steam briefly, and dry.

Traditional Chinese Medicine action
Bitter and pungent; cool. Enter lung and stomach channels. Release the exterior, relieve vexation, and disperse depressed heat.

Usage and dosage
6-12 g, decoction for oral use.


* Contraindication and precaution *
-



Copy right of Huachiew Traditional Chinese Medicine Clinic.
For public knowledge.
Commercially copy without permission is prohibited.